Physiotherapy White Rock.
Recover Faster & Get Back To Doing What You Love.
Physiotherapy for help fixing your chronic pain in White Rock South Surrey.
Covered by ICBC & Extended Healthcare Benefits.
Physiotherapy for Injury Rehabilitation in White Rock South Surrey
Do You Suffer From Chronic Pain After An Accident?
Have you been in an accident at home, at work, or on the road?
Have you been experiencing persistent, chronic pain?
If so, contact our clinic without delay. Our physiotherapists in White Rock South Surrey will be happy to help. We will evaluate and provide professional help to not only determine the best treatment options for your pain but also help prevent future injury.
The most suitable conditions for physiotherapy in Panda Clinic White Rock are patients with: chronic pain, limited range of motion, car accident injury, sports injury, strains, knee pain, frozen shoulder (rotator cuff tears), tendonitis, sciatica and different kinds of musculoskeletal issues.
We understand that each injury and person is different, therefore we tailor your treatment to your needs.
Sometimes the pain from these injuries can persist months after the accident. If you find yourself suffering from prolonged pain after an accident, you may want to consider visiting one of our clinics.
Conditions We Treat With Physiotherapy in White Rock South Surrey
Arthritis
Carpal Tunnel Syndrome
Chronic Pain Syndrome
Concussion
Dizziness and Vertigo
Headaches
Heel and Foot Pain
Repetitive Strain
Rotator Cuff Injury
Sports Injuries
Sciatica
Ankle Sprains
Low Back Pain
Motor Vehicle Accident Injuries
Neck Pain
Frozen Shoulder
Golfer's Elbow / Tennis Elbow
TMJ Dysfunction
Whiplash
Post Surgery
Plantar Fasiitis 
White Rock Physiotherapy Coverage
ICBC & Extended Medical Benefits 
All Physiotherapy sessions are covered by your extended medical benefits and ICBC.
Direct Billing
We offer direct billing to all major insurance providers. As a result, you don't have to worry about paying out of pocket or dealing with paperwork. After all, who wants to deal with insurance when you don't have to.
ELIGIBLE INSURANCE PROVIDERS INCLUDE:
Physiotherapy White Rock Location
How To Find Panda Clinic Physiotherapy in White Rock South Surrey
Located inside Ocean Pointe Building. Across the street from Semiahmoo Shopping Centre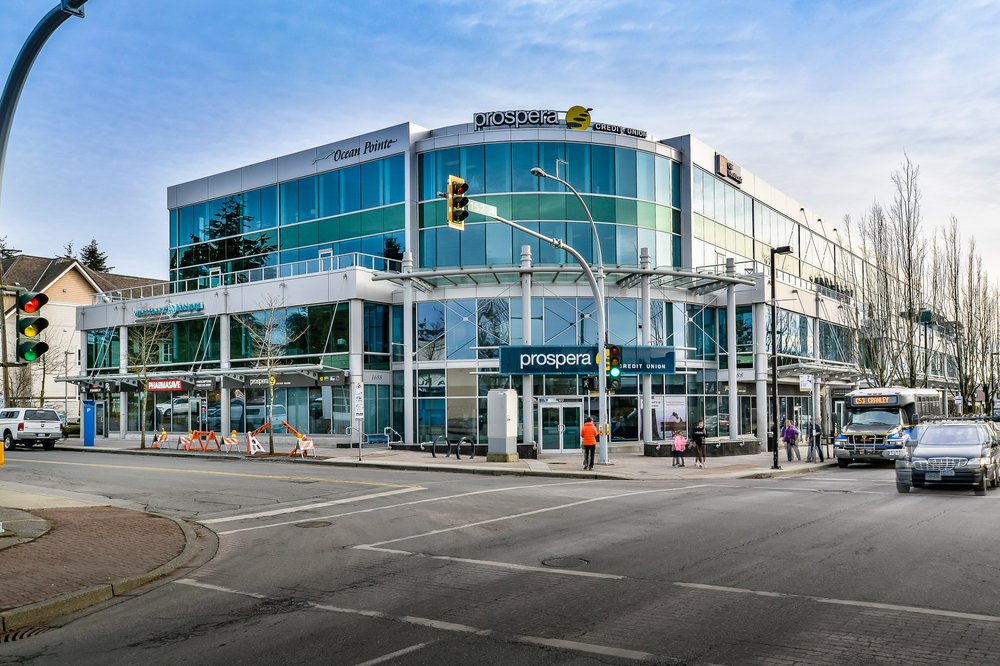 Parking At Rear Of The Building
Registered Physiotherapists
Meet Our Physiotherapists
Colin Shen
Registered Physiotherapist
Colin is a Registered Physiotherapist at our Burnaby location and offers Virtual Sessions
Jason Ji
Registered Physiotherapist
Jason is a Registered Physiotherapist at our Surrey location
Uma Natarajan
Registered Physiotherapist
Uma is a Registered Physiotherapist at our White Rock & New Westminster location